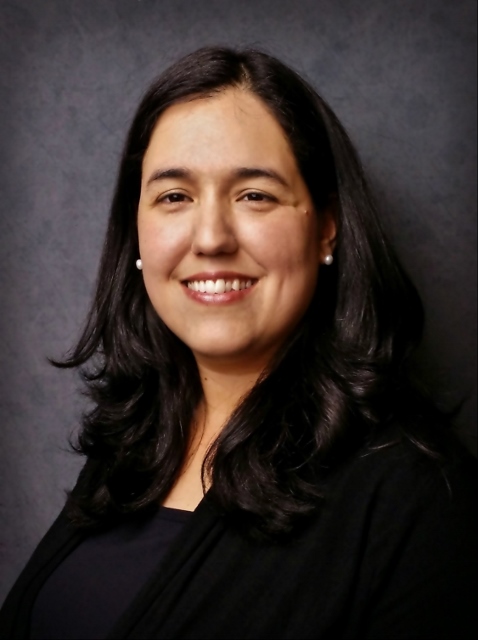 Lily Wilson, founder and president of Veils by Lily, Inc., is now accepting invitations to speak to your group, parish, or conference. Lily holds a B.A. in Psychology and Economics with a minor in Humanities from Washington University in St. Louis and has appeared on Catholic radio stations around the country.
Topics include:
The Real Presence of Christ in the Eucharist: A Personal Testimony
The History and Significance of the Chapel Veil in the Catholic Church
Brides of Christ: The Eucharist and the Chapel Veil
Women's Spirituality and the Chapel Veil
Teen Girls, Self-worth and the Eucharist
Please inquire for Lily's availability using the form below. You can also call us at (636) 235-9170 and speak with Caryn.