November 12, 2018 READ MORE
August 6, 2018 - Feast of the Transfiguration
Wearing a veil at Mass is a beautiful devotion that has the potential to edify the entire Body of Christ. It is a biblical way of making more visible the reality and awesomeness of His Real Presence in the Eucharist, of reminding all the faithful of the nuptial nature of the love of God for his people and, in particular, of affirming to women like me - whom the devil likes to attack with a lack of self-worth - that we are beloved daughters of God called to trust in His goodness.August 6, 2018 - Feast of the Transfiguration
May 31, 2018
Has the idea of wearing a veil at Mass been on your heart lately? Have you thought about it but so far haven't started? Maybe you started, but then stopped. Some women become nervous about what other people will think. Others have doubts whether they should do something that draws attention to themselves. Some even love the idea of the chapel veil, but feel that beauty of the veil will distract them from praying.
But what if I told you it isn't just about you anymore? What if I told you that wearing a veil at Mass - or anytime you find yourself in the presence of the Eucharist in the tabernacle or in the monstrance - could be a work of mercy? . . . READ MORE
April 11, 2018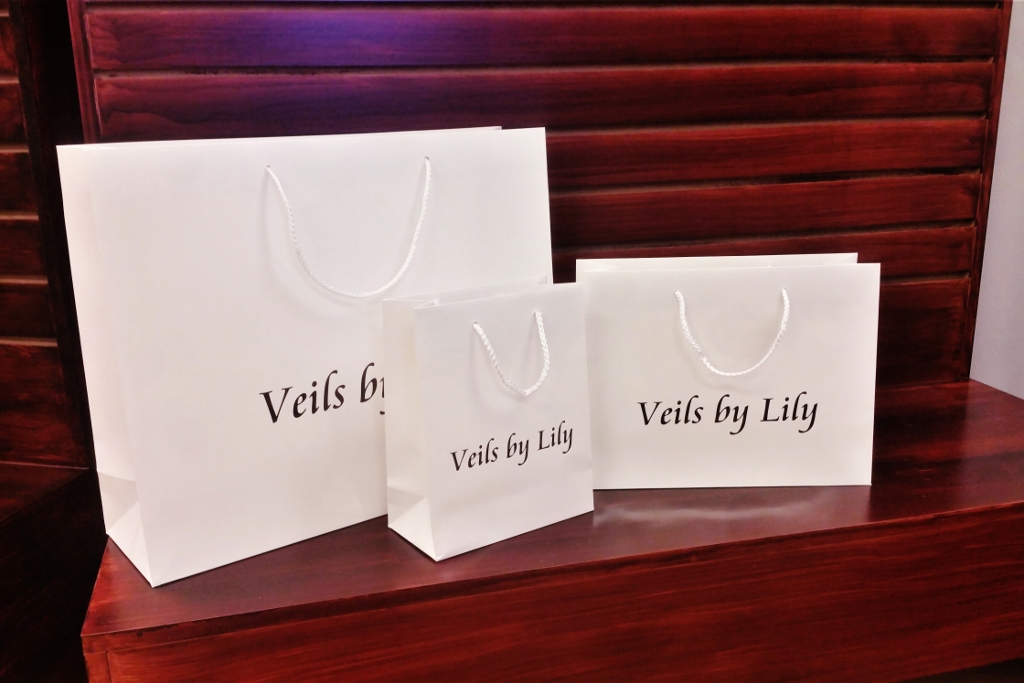 February 13, 2018
After more than 7 years online, our first retail storefront is now open!
We would like to invite you to visit us at our new retail storefront in Imperial, MO. We plan to have in stock most veils currently available on our website, including our "Handmade to Order" veils which normally take 5 weeks when ordered online. No rush fees will apply.

If you are looking for a particular veil, please call us to make sure we do have it in the store. You can email me at lily@veilsbylily.com or call us at (800) 277-1813 or (636) 205-0101, option 3 . . . READ MORE
December 29, 2017
Click here to listen to yesterday's 9-minute interview with Dina Marie Hale on Mater Dei Radio's Morning Drive program.
Related: Veils by Lily on Catholic Radio: A 35-Minute Interview